Sugar/Sweeteners
Are you looking to buy sugar in bulk? If you want a range of sugar and sweetener products, then you're in the right place. Whether you need quality sugar for your restaurant, bakkery or shop, we offer a huge variety of products to suit every need.
Among our impressive range of ingredients are organic cane sugar, coconut sugar, glucose powder and a range of syrups, such as agave syrup and more. You can check out our full range of organic ingredients below.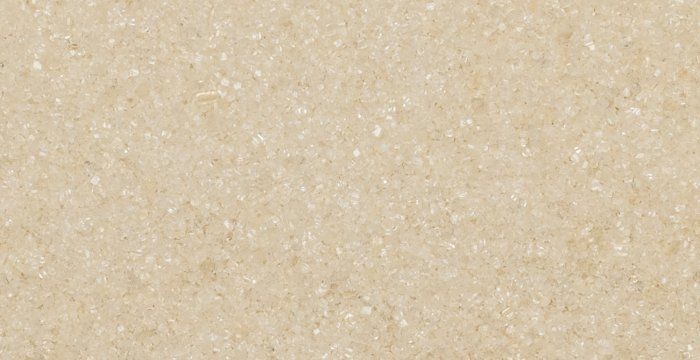 ---
The concept of sugar is nothing new. In fact, it is likely that chewing sugar cane for its sweet taste was done in prehistory. However, the first indication of sugar cane in a domestic setting was around 8000 BC.
Sugar and sweeteners are very versatile ingredients, and they have many applications in our daily lives, as well as in many businesses.

Our organic sweeteners and sugar
We are proud to sell a range of sugars and sweeteners wholesale from different sources around the world. For example, our coconut sugar comes from Indonesia, our corn glucose powder from Austria and our beet sugar syrup from the Netherlands.
But no matter where our organic ingredients come from, they are produced using sustainable actions. We believe the key to better food and a healthier planet is to work together with nature, which is why our farmers care for the soil to ensure no damage is done to the earth. They also avoid the use of chemical fertilisers and pesticides on any of our products, as we are committed to 100% organic ingredients.
For example, you can buy organic cane sugar in bulk. This comes from Mozambique from a single origin and is not grown near any non-organic fields. Our farmers set the highest possible standards for their sugar cane, and all live and work in harmony on the land. They even allow elephants to roam freely around the area, benefiting from the land and living as nature intended.
It is projects and products like this that enable DO IT ORGANIC to offer unique and tasty sugar wholesale. Buying your goods from us means you can make more conscious decisions about the products you sell to your customers.
Uses of sugar and sweetener in business
It seems like sugar is required for everything these days, and our vast range of organic sugar products can have many applications in your business. Our organic sugar cane and powdered sugar can be used in cakes, cookies, or other baked goods. It can be ordered in bulk or packaged into smaller individual bags to be sold in shops.
What's more, DO IT ORGANIC sells coconut sugar wholesale. This is great in baked goods and desserts as well, but it can also be added to granola or trail mix. Best of all, it can be used in cooking sweet sauces, particularly those used for Indian and other Asian cuisines.
We also offer a range of organic sweeteners wholesale, such as corn syrup. Our organic corn syrup can be used in baking, sweets, jellies and jams. Alternatively, our rice syrup can be added to hot drinks for sweetness or drizzled over desserts or breakfasts like pancakes and waffles. Agave syrup also goes well in hot drinks and can be offered to customers as an alternative to sugar.
Finally, our tapioca malto dextrin can be a great stabiliser or can be used to give a smooth texture to dishes. It is also an ideal thickening agent and has excellent binding properties and acts as a texture modifier.

Buy sugar in bulk
All the organic sugar and sweeteners we've mentioned above can be bought in quantities of up to 25kg. They can also be individually packaged and printed with your branded labels if that's what you require for your business.
If you'd like to know more about buying any of our organic sweeteners or sugar in bulk from a trusted sugar wholesaler, you can get in touch with our team.