Local projects
We are involved in several local agricultural projects. In these projects we aim for quality certified organic products and for a premium quality of life for farmers.
Our commitment to the farmers and producers at origin is best expressed in the long term relationships with our partners in agriculture. Our partners range from corporations that unite rice field farmers in India and support them via socio-economic projects, to a farmer (and former colleague of DO IT ORGANIC) in Canada. All beautiful stories of people and companies with the same drive to make organic the standard and make the world a little better. Together for our planet.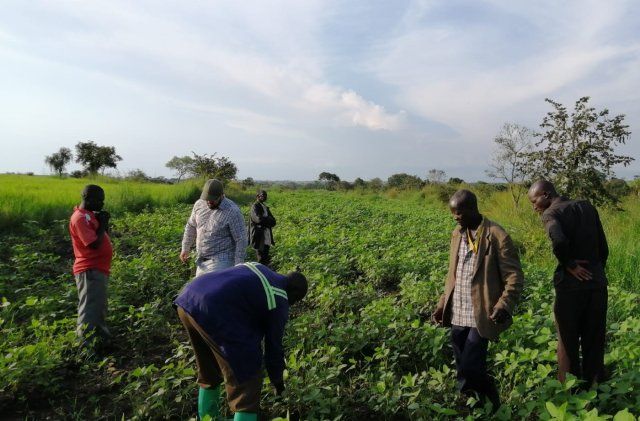 Sesame from Uganda
We are part of a social project in Northern Uganda. Building inclusive value chains for organic sesame, soy and shea. The goals of the project are to register, train and certify 25,000 smallholder farmers so they are able to increase their yield and their income.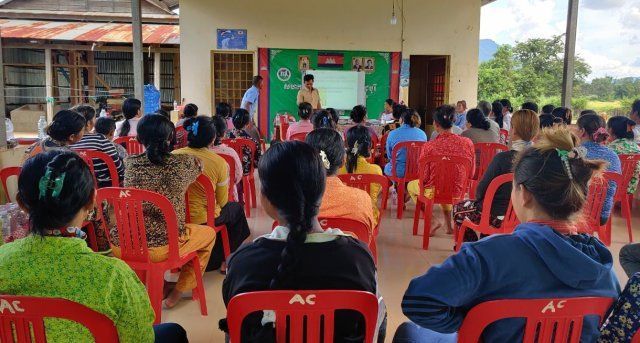 Jasmine rice from Cambodia
We are part of a project in Cambodia that improves the living income of organic jasmine rice farmers with the help of Blockchain. We create a fair and transparent supply chain which strengthens the position of the farmer in the supply chain in Cambodia.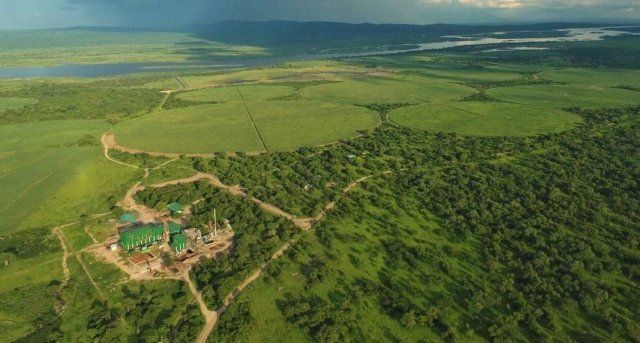 Sugar cane from Mozambique
Our partner in Mozambique has over 500 smallholder farmer families who are joined together in two co-operatives. They set the highest possible standards for the organic sugar cane, and equally for the impact it has on local communities, on biodiversity and on carbon emissions.
Cashew nuts from Tanzania
Our cashew nuts from Tanzania are locally harvested and cracked. This is special, because cashews inshell from Tanzania are mostly distributed to Asia for further processing. Our local sourcing partner found a way to do it differently.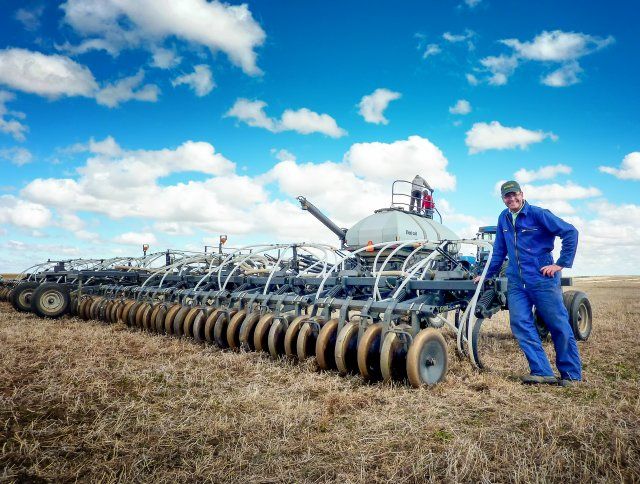 Lentils from Canada
One of DO IT ORGANIC dedicated account managers, Frank, once had a dream about farming in North America, where the fields are endless and have no horizon. Today his farm is proud to be a partner of DO IT ORGANIC, and not just for this one farm. "With a group of about 10 organic farms we supply DO IT ORGANIC with organic black lentils and organic French green lentils through Remoué Family Farms Ltd". A unique supply chain, open and as short as possible.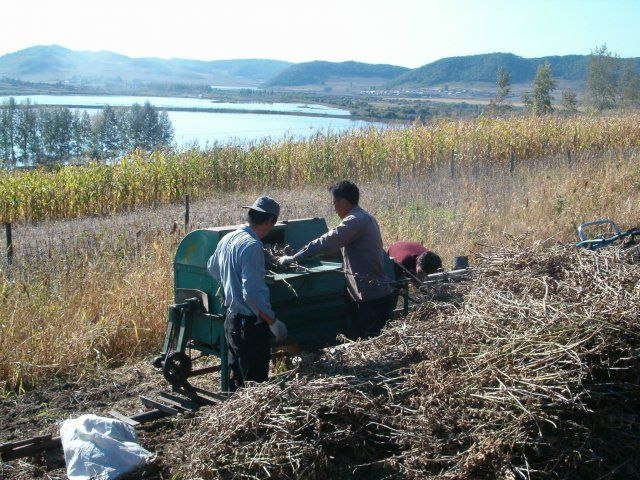 Traditional organic products from China
In 1998 DO IT ORGANIC started a partnership with Huaen, and today DO IT ORGANIC imports many organic products from China. Nowadays the project is well developed according to European standards. There is recycled compost from livestock waste and crop surplus. Organic farms have developed natural methods for pest control such as "Red Eye Bees", and each field has a sign to designate organic and a field number.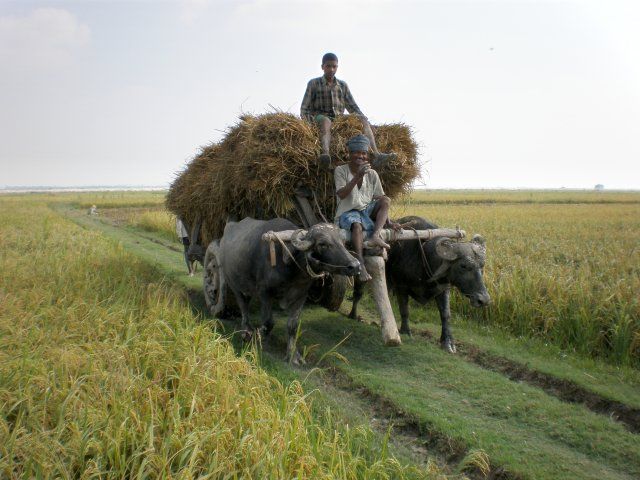 Basmati rice from India
For more than 15 years DO IT ORGANIC has been working together with a local Indian branch. As part of the project there are initiatives to improve living conditions by getting education for the children, better sanitation and work for women to make them more independent. For example, the donation of sewing machines for clothes and embroidery and workshops on how to set up their own business.