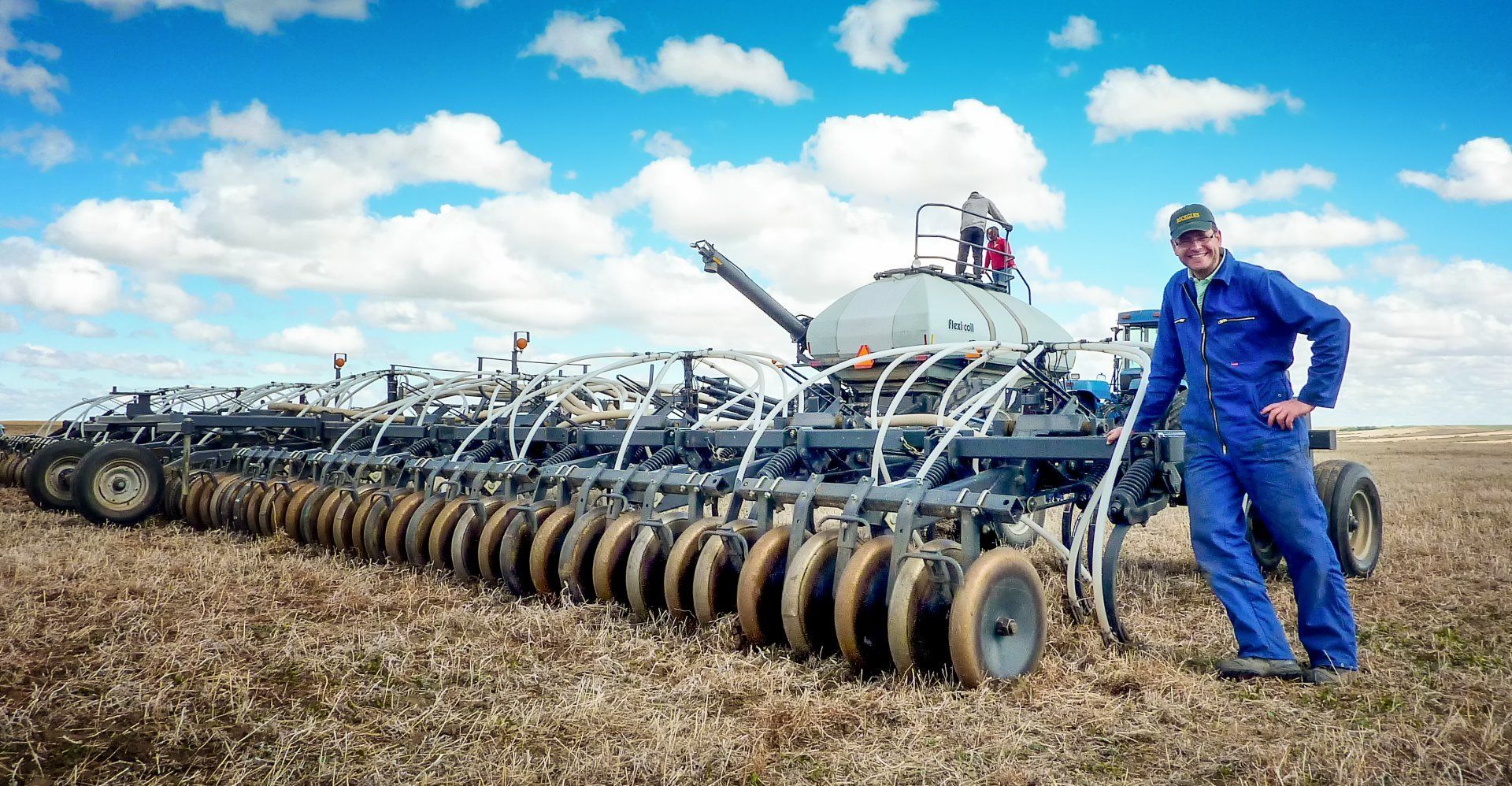 Organic lentils from Canada
We work together with the Remoué Family Farms in Canada. Remoué Family Farms Ltd is a family-owned organic farm. The farm is since 1911 located in the beautiful hills of Rockglen, SK, Canada. Their infinite fields stretch out over 2000 hectares. DO IT ORGANIC sources organic lentils from Remoué Family Farms since 2013.
How we became partners with the Remoué Family
One of our former account managers, Frank, had a dream to move to North America to start farming there. During the Biofach in 2010 Frank met Tyler Remoué. Tyler is the 4th generation farmer of the Family Farms. Frank introduced their organic lentils to DO IT ORGANIC and the relationship was born.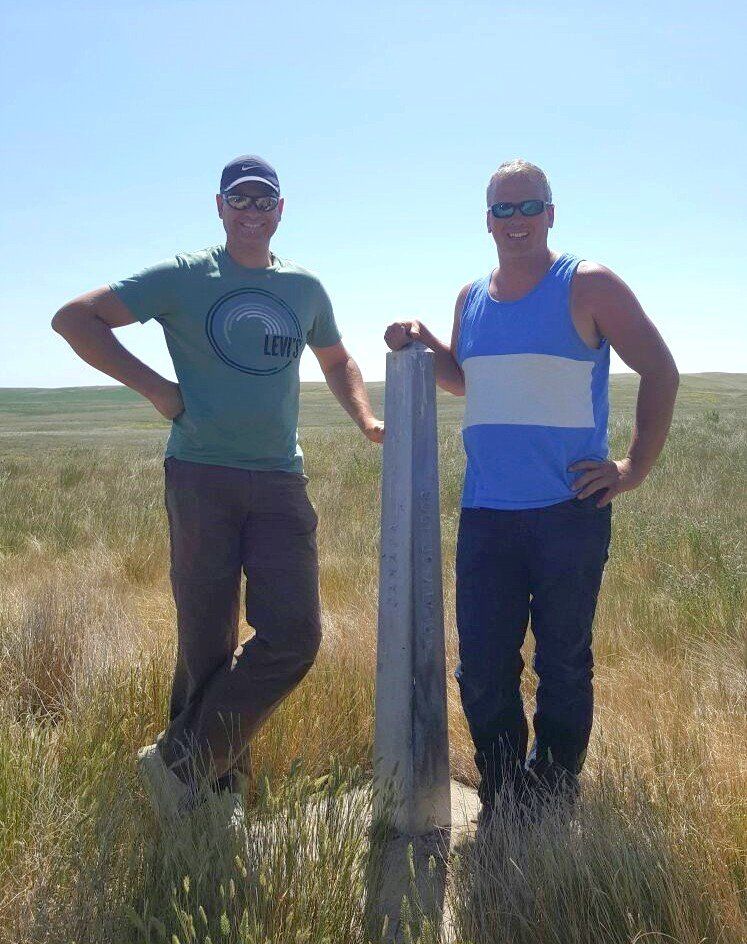 Family Farms
The land in Saskatchewan was bought by the Remoué family in 1911 when they emigrated from France to Canada. Today Remoué Family Farms is one of the largest organic farms in Saskatchewan with 2000 hectares of 100% organic farmland. In 2017 Frank and Germonde bought their own property of 130 hectares to extend the organic farming family. With a group of about 10 organic farms Tyler and Kalissa supply DO IT ORGANIC with organic black lentils and organic French green lentils.
Being the 4th generation, Tyler Remoué and Kalissa Regier are the owners of the farm. They differentiate themselves from conventional Canadian farmers by being fully transparent and committed to customer's desires. The can provide us with the smallest details, like who operated the tractor for a specific order.
At the farm they have a pro-active approach to organic farming. Always improving and re-inventing. Tyler has an engineering background and is able to design and build machines. He just build a machine that can kill weeds without disturbing the top soil. A great invention!
Why organic?
According to Frank the way of doing business in the organic industry is more conscious than in non-organic markets. Better care for the whole chain. In Canada, more people are starting to realize the benefits of organic farming over conventional farming. The fact that only 2% of North-American agriculture is organic makes him even more motivated to grow the organic agricultural fields.
Open supply chain
The organic community in Saskatchewan is small and close, even though distances are huge. Even after a seven hour drive from Rockglen, you're not halfway through the province! Still, the organic farmers connect.
"We established a network of over 10 organic farms. Because we personally know all these farmers, we can offer DO IT ORGANIC a fully open supply chain. All our customers know exactly from what farm we send the lentils." - Frank
Organic lentils we source from Remoué Family Farms: