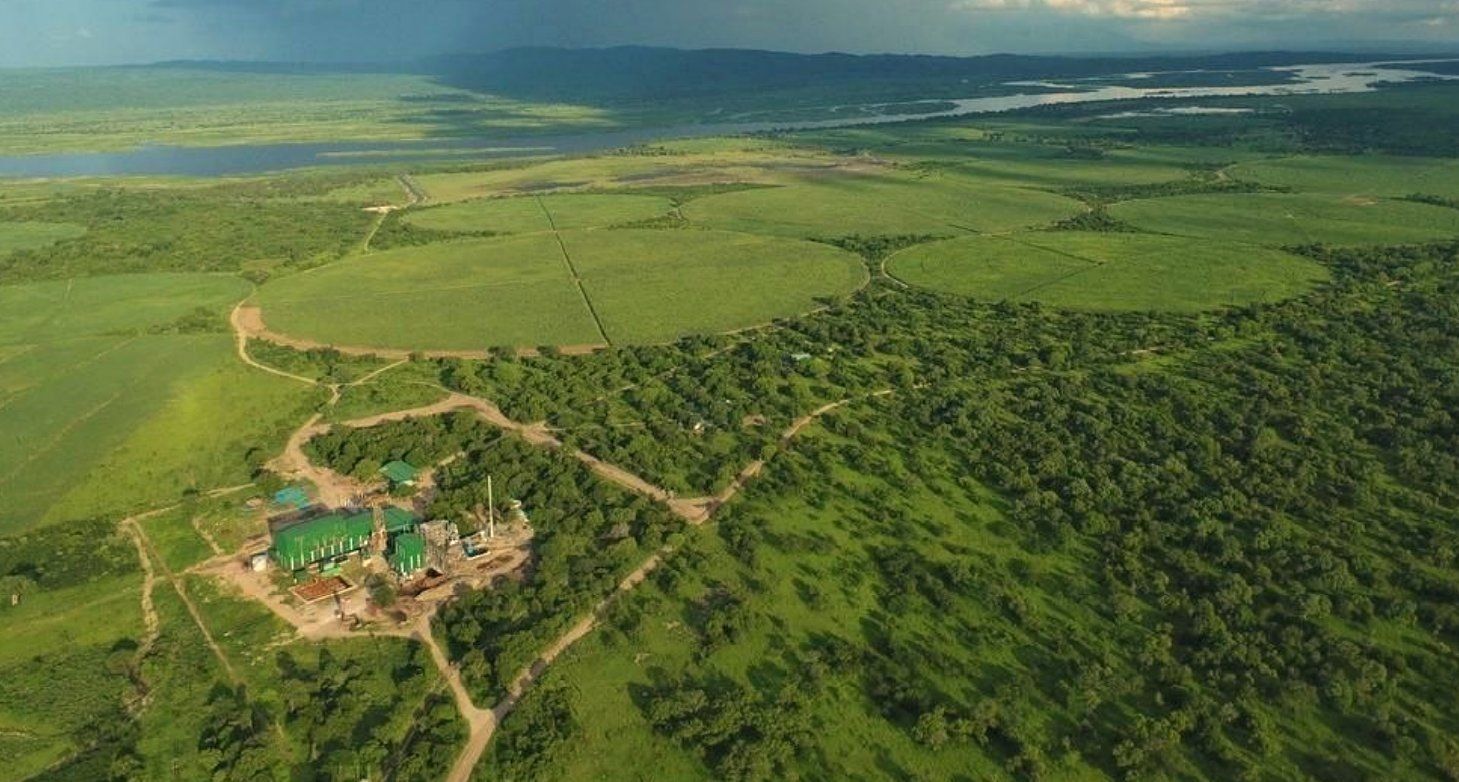 Sugar cane from Mozambique
Most of the organic sugar on the market is produced in factories that also process non-organic sugar cane. Our single origin organic sugar cane from Mozambique is not grown near non-organic cane fields. For hundreds of miles around no chemical fertilizers and pesticides are used. The district is one of the poorest regions in one of the poorest countries in the world. The regional economy depends on agriculture, hunting and fishing.
Sustainable actions
Our partner in Mozambique has over 500 smallholder farmer families who are joined together in two co-operatives. They set the highest possible standards for the organic sugar cane, and equally for the impact it has on local communities, on biodiversity and on carbon emissions. As a C4 plant, sugarcane is among the agricultural crops that absorb the most carbon. And more than 60% of their land is left uncultivated to protect, maintain and enhance biodiversity. Indigenous fauna and flora are preserved in these biodiversity reserves.
The sugar mill that is used has the latest generation technology. Sugar is produced without any chemical additives. All by-products and waste are used as inputs for energy generation, cattle nutrition and compost. Logistics are efficient with a low carbon footprint. Cane to mill distances are short.
Working together with nature
Another interesting fact is that elephants roam around the area freely and they are doing everything to let them also benefit from their presence. Elephants are attracted by the availability of water and by the cane. They are working on a plan to pipe water to an area away from communities and the sugarcane fields, where elephants can enjoy watering and washing holes free from human interference. This is a good example of how we can work together with nature and all benefit.
The farmers are provided legume seed and technical advice to help grow lentils, sugar beans, cow peas, etc. The legumes provide a source of soil nutrition when plant residuals are left in the field after harvesting, reducing fertilization needs for the sugar cane. The farmers also benefit directly from it as they provide additional income when selling beans in the local market.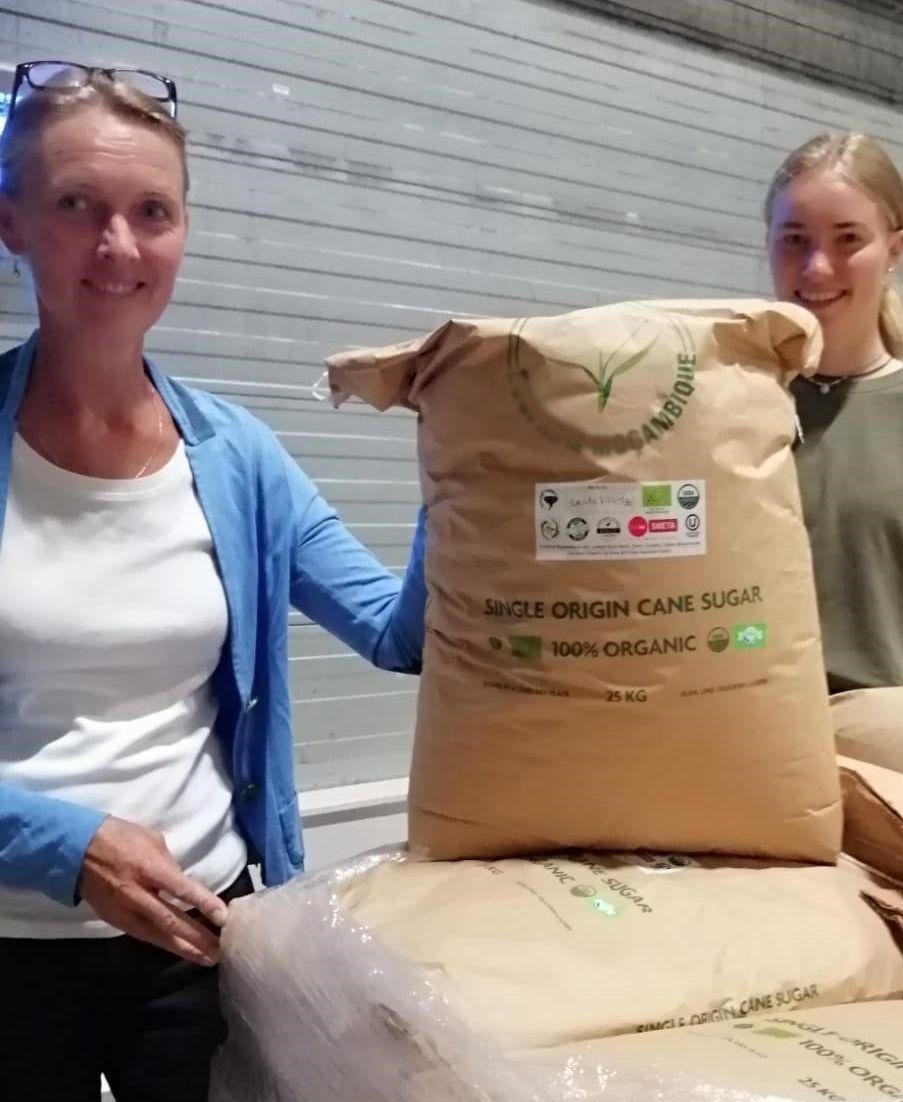 Products we source from Mozambique: