Our customers
All of our customers share the belief that working with the best organic Food Ingredients is crucial for meeting the demands of their consumer. Our customer base ranges from small-scale artisans to large-scale industrial food producers located all over the world, such as:
Manufacturers of consumer products
Private Label packers
Food Service
Distributors
Retail
What our customers produce
We distribute a wide range of organic Food Ingredients to almost all kinds of food manufacturers making consumer products. For example:
Bread and pastry
Dairy and desserts
Vegan and meat replacers
Soups, sauces and dressings
Spices, herbs and flavours
Breaders and batters
Meat, fish and potato snacks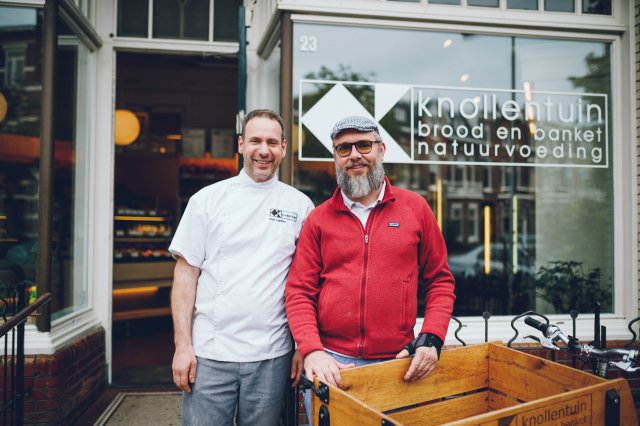 De Knollentuin, an organic, artisan bakery in the Netherlands
DO IT ORGANIC has been a supplier of the Knollentuin for over 25 years. "One of the reasons that we are still a DO IT ORGANIC customer is that DO IT ORGANIC really makes a difference for the farmers locally, by funding projects and transferring knowledge, instead of purchasing anonymously from large companies whose main goal is earning money. That is parallel to our philosophy."