Our history
In 1991 in Barneveld, the Netherlands, Poppe Braam founded DO-IT as an importer and distributor of organic food ingredients and Italian organic consumer products, grown and processed by a group of Sicilian farmers and producers.
His experience in the organic field, entrepreneurship and his support to farmers and producers globally allowed DO-IT to keep growing and become the leading organic food wholesaler it is today.
In 2019 Poppe handed over the important mission to make organic agriculture the standard to Hendrik Wijnen. With fresh ideas and a passion for organic food products he and the rest of the team will keep moving the company forward.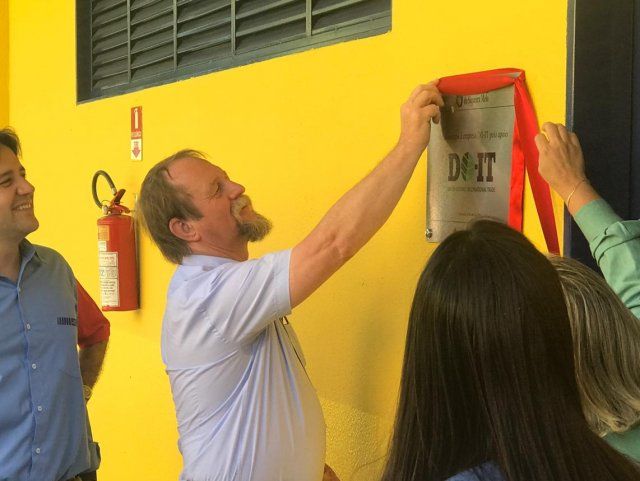 Rebranding
In 2021 DO-IT presented the new company name and logo to articulate its commitment to the environment, climate and biodiversity. To make an activating statement, DO-IT changed their name to DO IT ORGANIC with the brand statement 'Together for our planet'.
DO IT ORGANIC will continue with its mission until organic farming and food are the standard across the globe. For our planet, for our future.